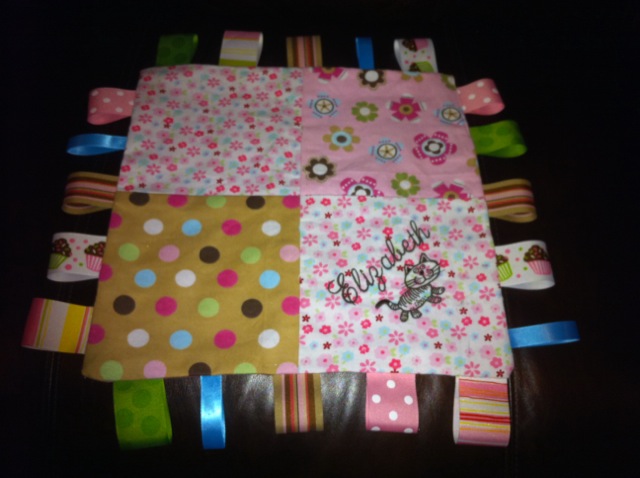 Price: $19.00 (This includes baby's first name and a custom art piece such as the cat shown in photo)
You can create the look however you chose. Add the date of baby's birth. Put first and last name or even leave blank. You can choose the color scheme as well. Get creative because we customize to please.
Let us know if you have any questions about this line.