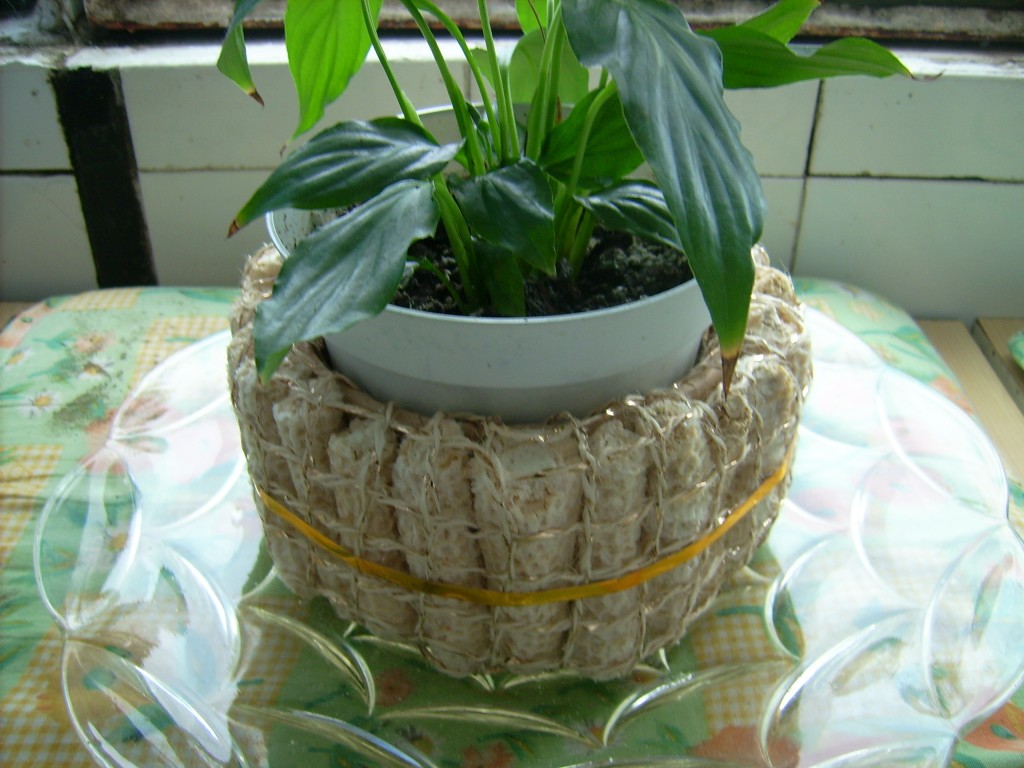 This is a very easy custom made basket or planter you can make with your kids.  And it is a great idea us who are earth friendly.
You will need:
1.  Empty clean marerine tub or any type of plactic container you will be trowing away.
2.  Glue gun and glue sticks
3.  Corn cobs
4.  Brown paper bag
5.  Ribbon or string (optional)
Instructions:
1.  Cut a strip of brown paper bag and cover the plastic tub with strip securing it with hot glue (only with adult supervision).
2.  Cut the corn cobs to the hieght of the plastic tub.
3.  Glue the corn cobs around the tub with the hot glue.
4.  Secure them together with a ribbon or string if desired.
You can also make many other shapes, styles, end products with these simple tools and materials.  It is a great way to teach your child to be creative and turn trash to treasures.
You can also order these lovely custom baskets via this site.