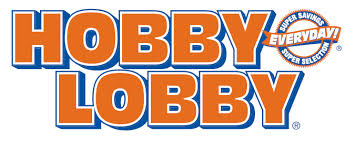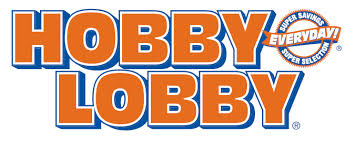 So before you go to buy all your craft supplies at Hobby Lobby, make sure you print a 40% off coupon.
To do this – go directly to THEIR website. If you Google Hobby Lobby coupon it will bring you to a site that wants you to register.
Go to HobbyLobby.com and click on "In-store Specials" link and the coupon will be on the top left corner. Just click on it and print one.
One per person per day. And you can also use it for online purchases.