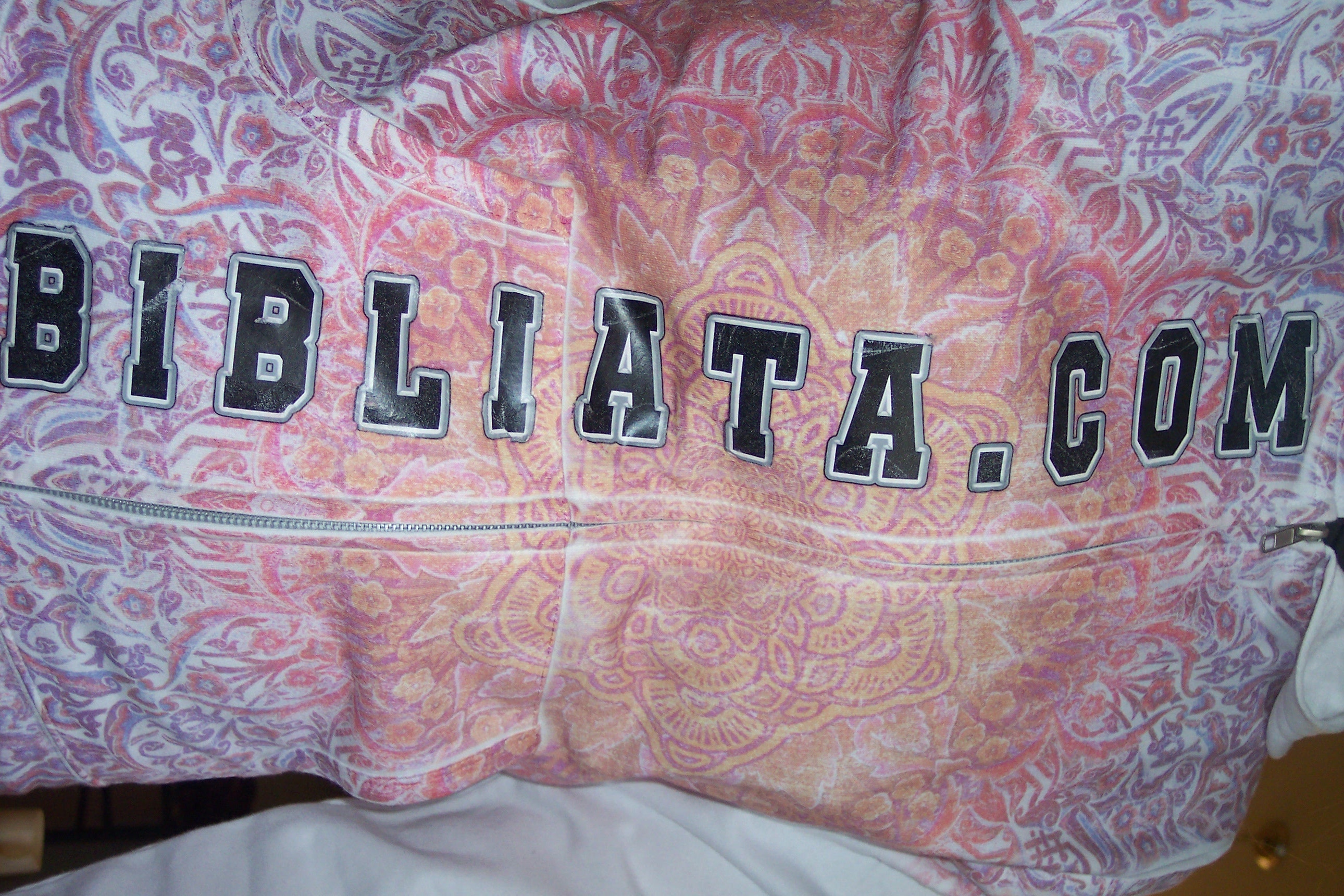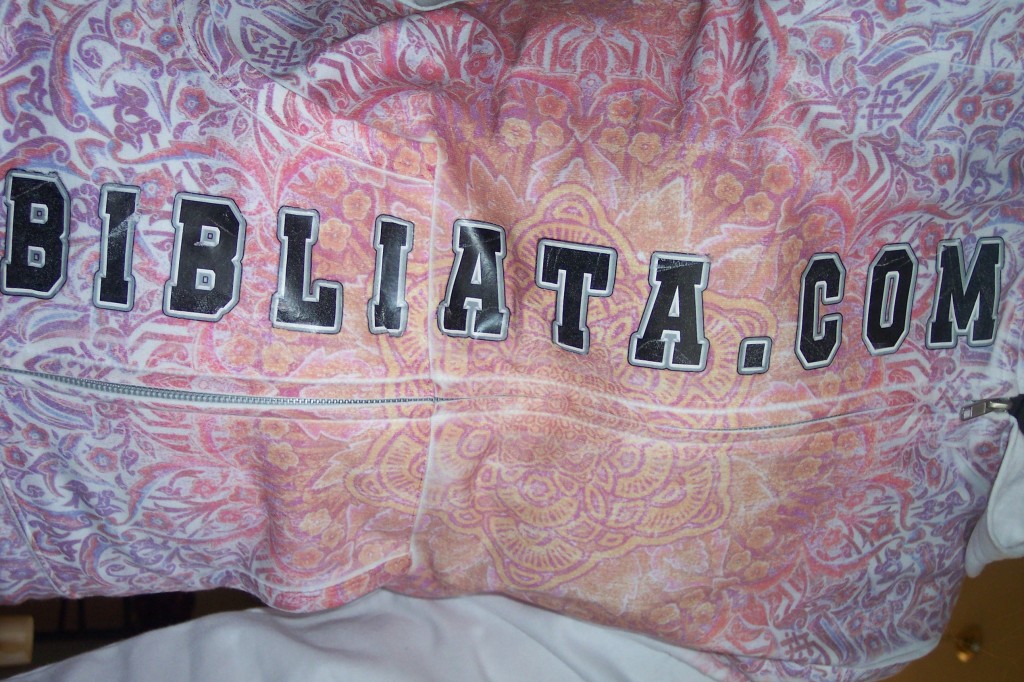 1. Wash AND dry fabric first before ironing on your transfer to allow the fabric to shrink if needed.
2. Make sure your iron is set to the "cotton" no "steam" setting and not too hot or you will melt and distort your iron-on.
3. Use a hard surface (table, countertop, perhaps an ironing board but make sure it's not too soft).
4. Apply even pressure to iron or the iron-on will distort.
5. Make sure the iron-on is well heated on the edges of the iron-on (you can use the tips of the iron for this).
6. When peeling off the backing of the iron-on be care to make sure the edges of the iron-on are sticking to the fabric – if not re-heat for the full time according to the directions of the particular iron-on.
7. Make sure you do not touch the iron-on directly with the iron but that the backing is always in between.
FINAL NOTE:  Be creative!  Remember you don't always have to think in the box.  Go outside.  You can put the text upside down, sideways, straight or on the back.  Do as you wish.